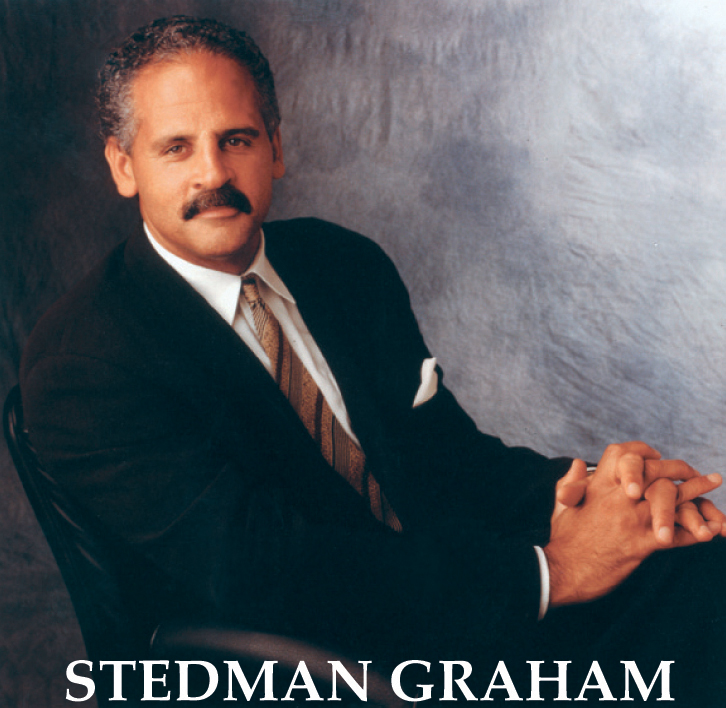 VIRTUE, Inc.
Entrepreneurs Expose 2005
August 27, 2005 7PM

Carole B. Hoefener Center
610 E. 7th Street
Admission: $25
Have you ever toyed with the idea of starting your own business? Well, don't miss VIRTUE, Inc.'s Entrepreneurs Expose 2005. Everyone is invited. Existing, New & Aspiring Business Owners should take advantage of this Networking opportunity. You will be gathered with a host of Business Owners and Community Executives. This event promises an evening of wonder and excitement. Refreshments, Exhibit Booths and a silent auction for "Can We Talk" with 2 of Charlotte's Leading Business Owners, Free Printing, Cleaning, are a few of the benefits you can expect.
Get ready, the highest bid wins. "Can We Talk" will provide you time to spend with dynamic Business Leaders.


Sponsors: Mecklenburg County Government Park and Recreation
Share with VIRTUE the fortune of making a difference in the lives of Foster Children. Proceeds from this event will support our Foster Care and Transitional Housing Program. Thank you for your contribution.

Call 704-568-9760 for more information
Exhibit Booths & VIP Seating Available